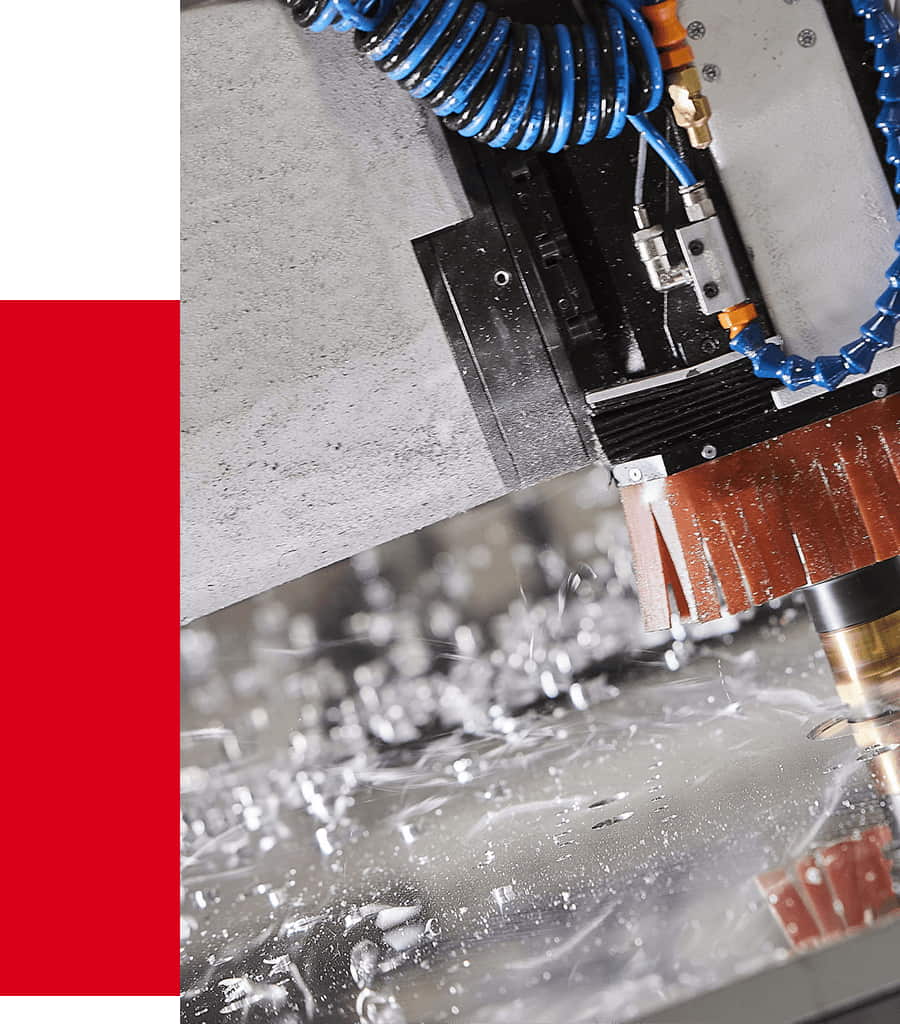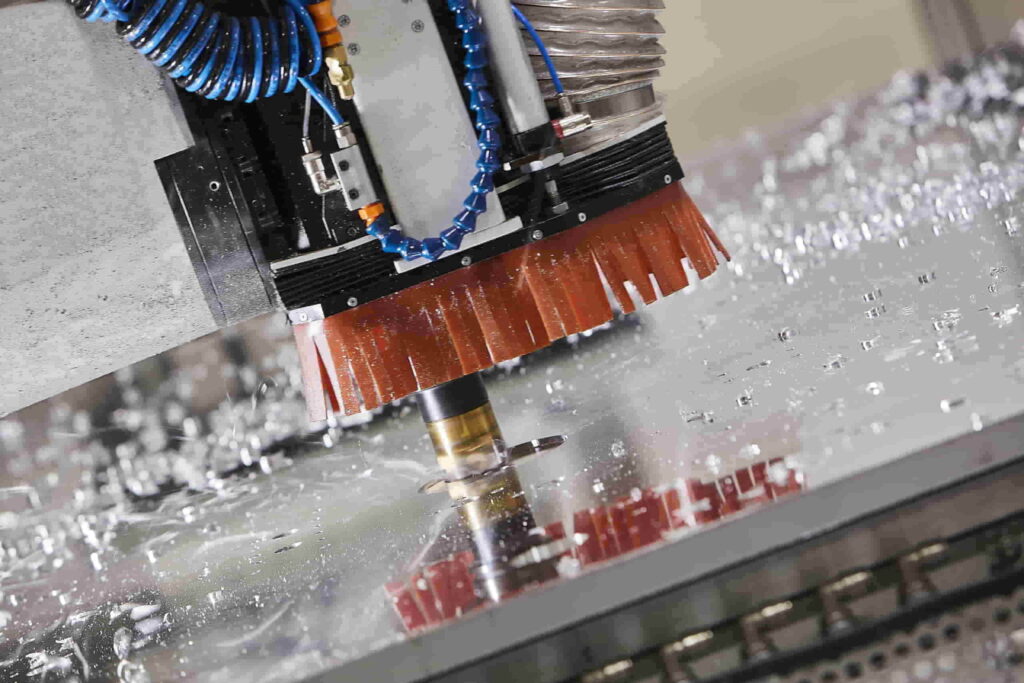 B.M. Group S.R.L. aims to be a your exclusive partner for all the productive processes, in order to reduce lead time and costs:
B.M. Group S.R.L. owns a warehouse filled with a wide range of aluminium sheets in the size 4000X2000 mm, of various thicknesses and alloys (5083-6082-7075)


B.M. Group S.R.L. is specialized in the mechanical machining of big-sized aluminium plates.


B.M. Group S.R.L. has been a leader in the anodic oxidation sector for more than 40 years.