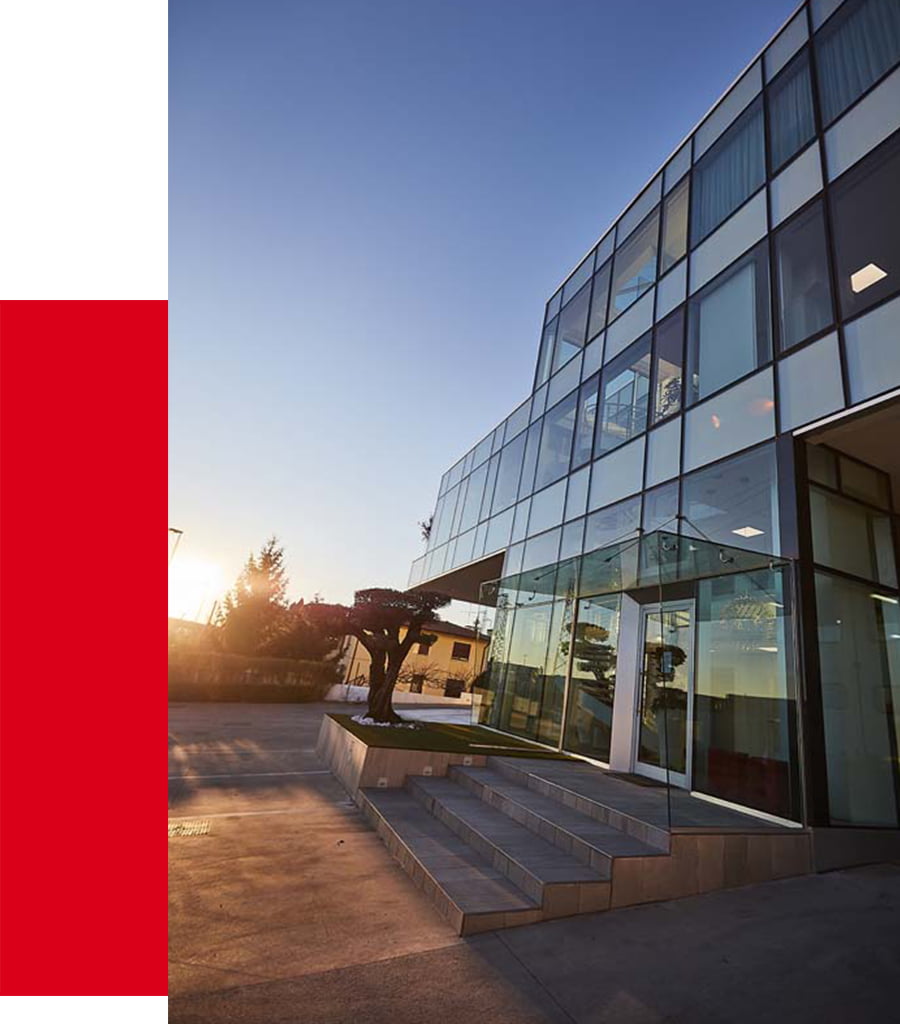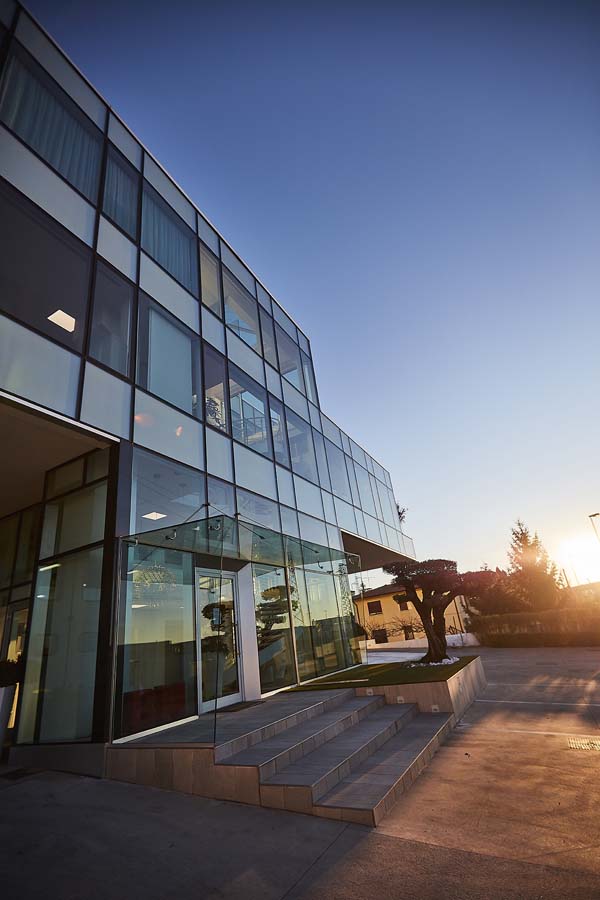 it's been a long ride since we started our business
Our organization is able to supply the demand of the national and international markets.
We obtained important certificates and widen our target markets, whose requirements are very strict.

B.M. Group S.R.L. has been able to combine the value of experience and passion for what we do, respect for customers and collaborators, with a forward-looking business vision, supported by a solid organization.
We do like to think B.M. Group S.R.L. can be a unique partner, a reliable consultant capable to provide the best service to the customer.
Adattarsi alle esigenze del mercato: PRECISIONE,
PRODUTTIVITA',
FLESSIBILITA'.
Soddisfare i clienti ogni giorno con costanza e velocità, garantendo la qualità ed il rispetto dei tempi di consegna .
Meeting the market needs: ACCURACY, PRODUCTIVITY, FLEXIBILITY

Is it our target to satisfy the daily customers' needs by providing a high-quality and punctual service.
Success occurs when needs turn into solutions.
We do offer consulting service regarding anodizing, special packaging and express deliveries.

We aim to communicate, even through the space organization, our openness to the outside world and the willingness to accept all the requests that our customers or interlocutors want to discuss about.