BM Group Components S.r.l. is an avant-garde, dynamic and flexible company, whose attention is directed to companies looking for a Made in Italy product.
The commitment to meet the needs of the individual customer is what distinguishes us, together with a highly qualified staff, always available to provide support at every stage of the project, whose aim is to build a long-lasting cooperation with our customers based on mutual trust.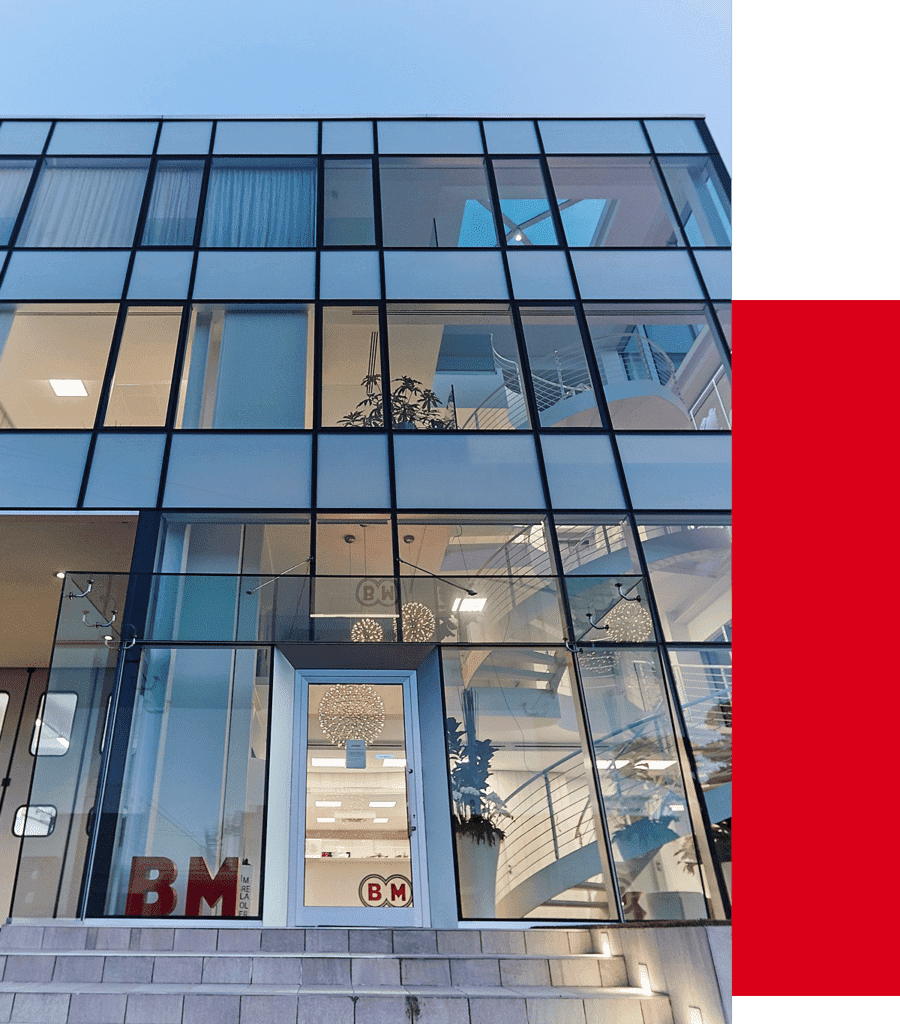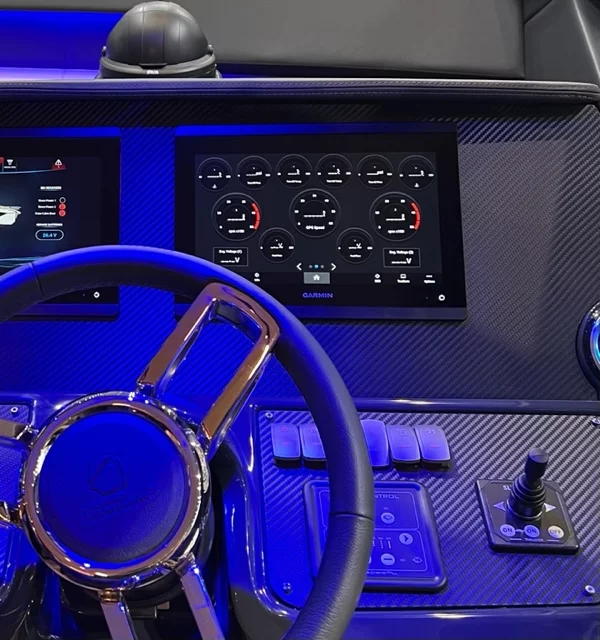 Slight, highly resistant and elastic, thermally and chemically stable, this material has various applications in different sectors (Industrial, Naval, Automotive, Aeronautical, Space and many more).
Its remarkable mechanical properties make it 70% stronger than steel being equal with weight, and 30% lighter than aluminum.
Our Know-How at Your Service
Our machines fleet allows us to process the carbon fiber with usable dimensions of X12950 Y2600 Z720, of various thicknesses. Once we receive the customer's drawing, we are able to produce the required component individually or together with a consistent batch.
BM Group Components S.r.l. is capable to guarantee the structural integrity, without deformation or overheating, thanks to the technology of our machines fleet.