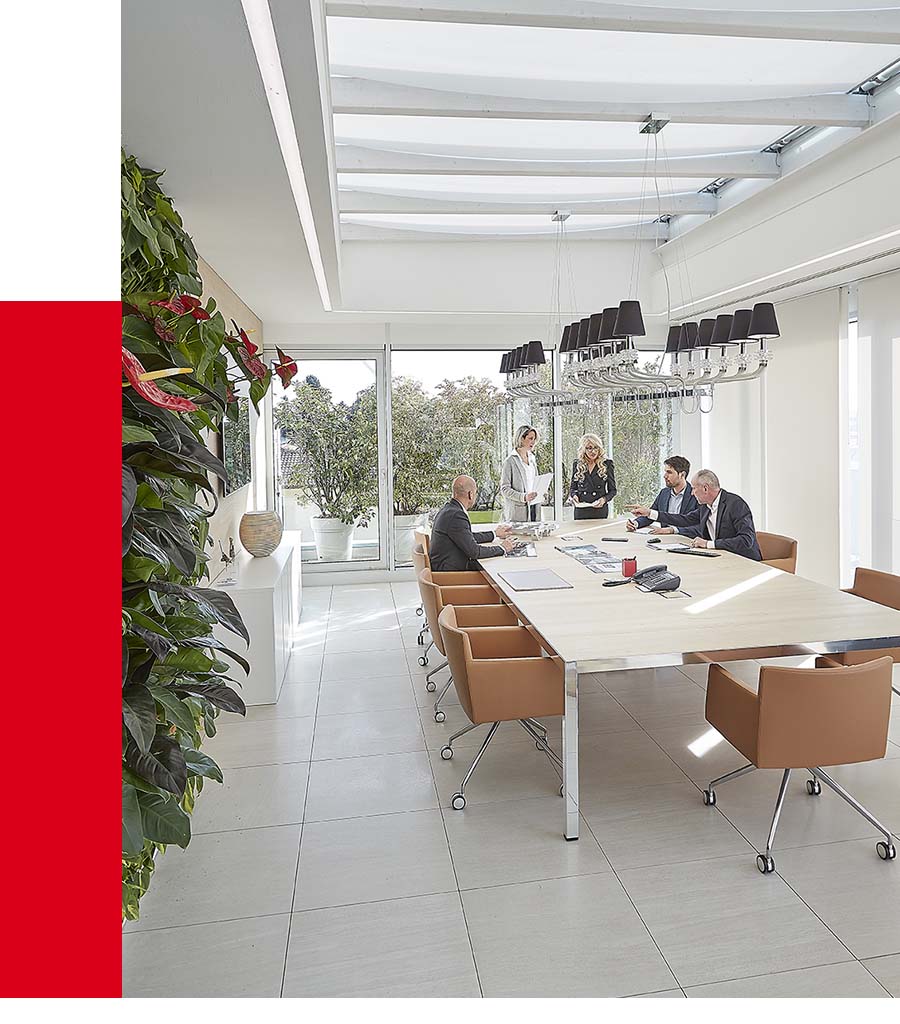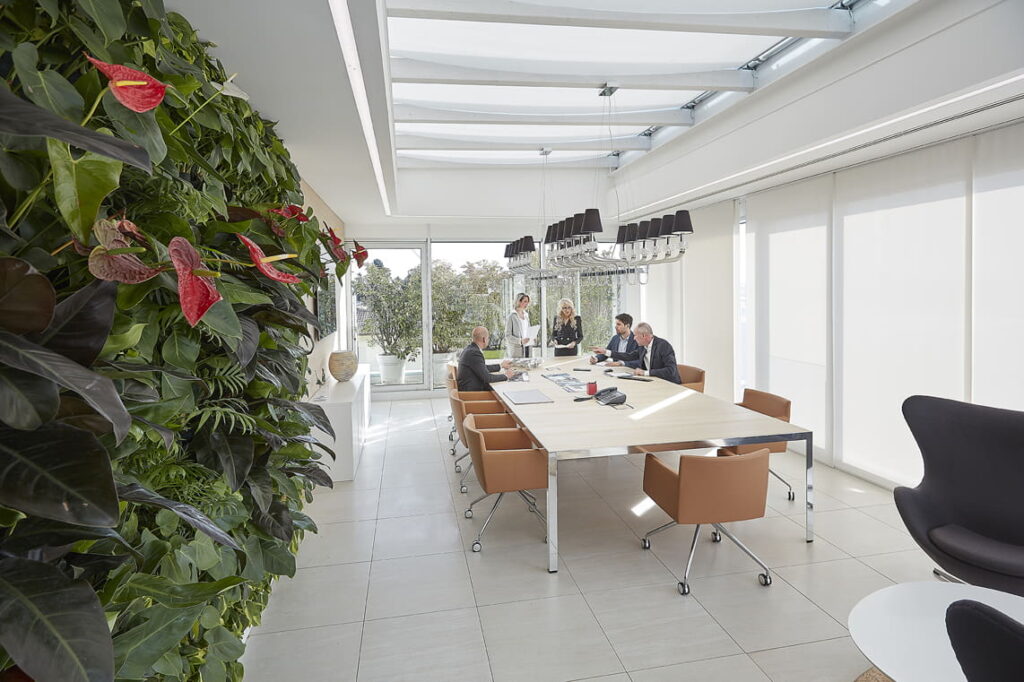 BM offers its customer's a 40-year experience by providing appropriate advice, free estimates and maximum availability to ensure a personalized service to meet every single need.
To obtain an excellent anodizing result, the choice of the alloy to be anodized is of fundamental importance. Not all alloys are suitable for oxidation treatment, it is then advisable to consult the UNI Tables related to the alloy classification.
The type of processing required is evaluated and agreed in advance with the customer, taking into consideration several factors, from aesthetic needs to those in the marine field. Standard delivery times are 3/5 working days, but we also manage urgent deliveries in 24 hours.
Collections and deliveries with our means of transport or with agreed third-party couriers.