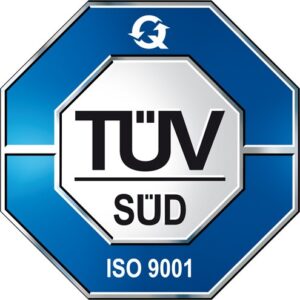 The goal of B.M. Group is the continuous improvement of the company organization and the services offered.
In order to fully meet the specific requirements of our customers, and with a view to continuous improvement, the Quality Management System has been recognized by the TÜV, in accordance with UNI EN ISO 9001:2015.
 
The quality of our treatments is guaranteed by the expertise of qualified technical personnel able to follow, support and advise the customer from the issue of the offer to post-sales. We do issue MOCA food certificate.